Grid Layout 1 Grayscale Image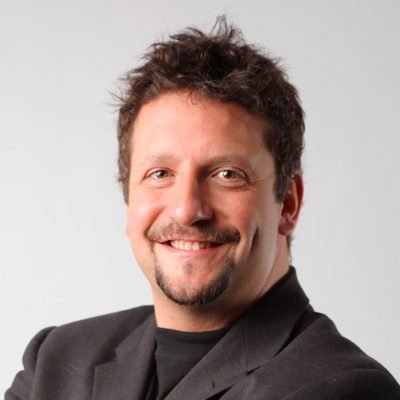 The latest stable release of WordPress is available in two formats from the links to your right. Text.
Nam ipsum risus, rutrum vitae, vestibulum eu, molestie vel, lacus. Phasellus volutpat, metus eget egestas mollis..Text Bold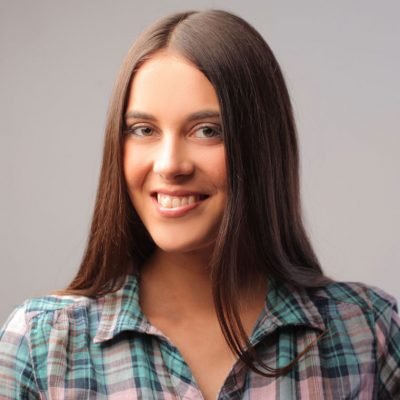 Pellentesque libero tortor, tincidunt et, tincidunt eget, semper nec, quam. Morbi mollis tellus ac sapien.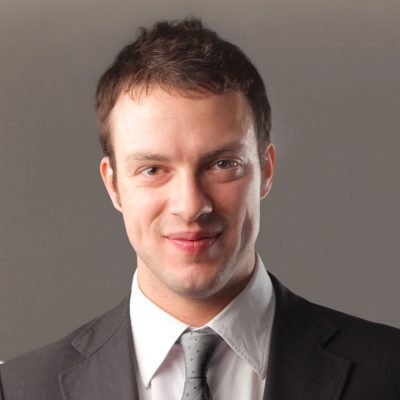 Curabitur a felis in nunc fringilla tristique. Nulla sit amet est. Pellentesque egestas, neque sit amet convallis pulvinar, justo nulla eleifend.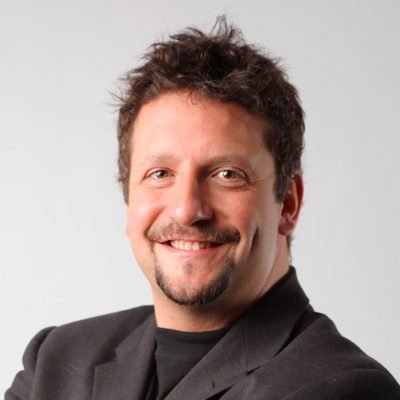 Proin faucibus arcu quis ante. Morbi vestibulum volutpat enim. Vestibulum fringilla pede sit amet augue. Morbi mattis ullamcorper velit.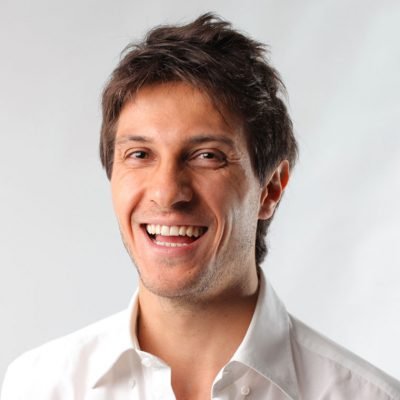 Aenean vulputate eleifend tellus. Proin viverra, ligula sit amet ultrices semper, ligula arcu tristique sapien, a accumsan nisi mauris ac eros. Suspendisse potenti.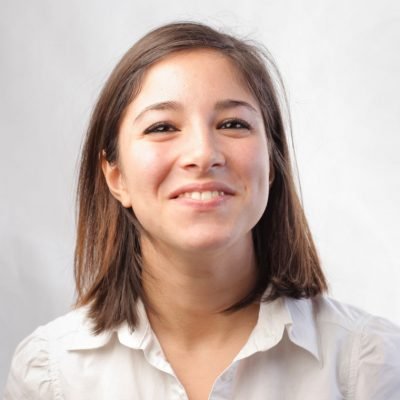 Vivamus laoreet. Morbi ac felis. Nunc nulla. Vestibulum ullamcorper mauris at ligula. In hac habitasse platea dictumst.